How Chat Rooms Could Impact Your Confidence
How Chat Rooms Could Impact Your Confidence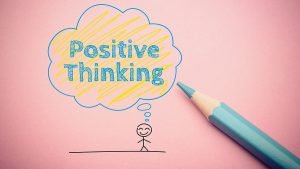 Let's face a simple truth, there are a lot of shy people in the world.
The impact that chat rooms have had on people's confidence is nothing short of amazing. And these websites allow more timid users to interact with others without making it difficult for them.
When someone is shy or not feeling self-confident, they may not want to go out in public to meet new people. Thanks to modern technology and the internet there are new and convenient ways to socialize.
It's incredibly easy to talk to someone online as opposed to real life. Even people with social anxiety will feel much more comfortable chatting online.
So we've outlined 3 special ways that chat rooms help boost your confidence.
---
1. Conversations Are Everywhere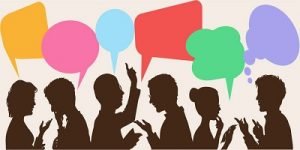 With online chat rooms, you're able to talk to anyone around the world at any time. Since conversations can happen more frequently than in reality, there are more opportunities to socialize.
A wise man once said…
The best way to get better at something is to practice.
So you're essentially practicing at a high volume when chatting online. There is a lot more exposure to people of different cultures and personalities since you can talk to people worldwide.
Utilizing the internet to boost confidence is one of the quickest ways to get yourself out there.
---
2. Video Chats Simulate Reality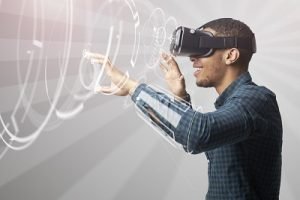 With the advancement of modern technology, we're able to video chat with live audio.
That is about as close to face-to-face talking as you can get nowadays. – It can be even better talking online through voice since people tend to feel more comfortable. Smartphones are becoming extremely popular and even most applications include some type of chat function.
And this makes it so boosting confidence is just in the palm of your hands.
---
3. Acceptance of Your Personality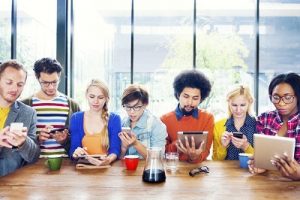 When you know that people are accepting of how you look and who you are as a person online, it can make you feel more confident in reality.
Sharing your pictures and opinions, and having others approve of them can really boost your morale. If you wanted to try something interesting or crazy, say, a pick-up line then you could use it online first to see if it works.
Got a new haircut and want to see what people think of it? – Hop online and ask for an opinion!
There's no reason to be afraid or shy when chatting online. If a situation turns out poorly, then you can just disconnect.
---
About The Author. — Hehecams is an expert in communication and contributor to Joingy, a chat app to meet strangers. Visit their Official Blog for guides on similar chat topics.