How to Cool Down in the Summer With Chat Rooms
How to Cool Down in the Summer With Chat Rooms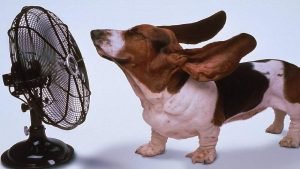 It's no secret that in some places in the world, it gets hot during the summer. During this season, many people enjoy socializing with friends.
But it's hard to stand the hot summer heat!
Chat rooms are the perfect alternative to chatting with your buddies while staying out of the sun. Simply put, you can socialize from the comfort of your own home. And having an online meet up with your mates can be a real blast while also being convenient.
So we've outlined 3 simple ways to stay cool in chat rooms while socializing with your buddies.
---
1. Expand Your Social Network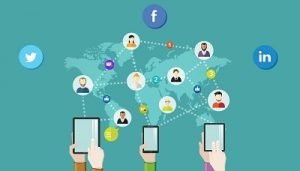 Keep in mind that you don't always have to chat with people you already know.
The internet is a great place to meet new friends! – You can go into any chat room that fits your preferences. Joining with a friend is even more exciting since you both can enjoy something new! Exploring many different environments is a big plus that the web provides
So be sure to take full advantage of it!
---
2. You're Always Prepared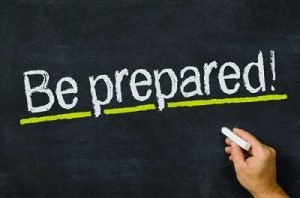 Unlike going out in public, you don't have to get ready to chat online.
There isn't the hassle of doing makeup or dressing up! Usually, many people get stressed about these kinds of things before going out. You're could still do them if you want to chat with a webcam on.
Although, there's always the option to stay in your pajamas too. Since you're always ready, socializing is a lot easier and more comfortable in chat rooms than it would be in reality.
Of course, avoiding the hot weather is always a plus!
---
3. Chilling With Friends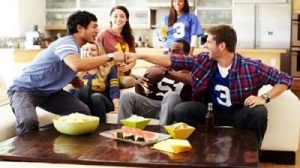 Hanging out with your crew in a private chat is just as easy.
It's a great way to just relax and have fun at any time. You get the benefits of hanging out while avoiding the hassle of weather and dressing up.
Who knows? – You and your friends could think of cool new things to do together online that normally wouldn't be possible in real life.
---
About The Author. — Hehecams is an expert in communication and contributor to Joingy, a chat app to meet strangers. Visit their Official Blog for guides on similar chat topics.