How to Correctly Use Chat Room Features
How to Correctly Use Chat Room Features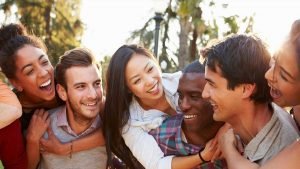 Online chat rooms can be a great and fun time if they're used correctly.
It's generally a good idea to stay friendly with everyone when chatting. This is one of the most important steps in making sure the experience is fun for everyone.
You won't have a good time if you connect and are met with rude comments, so try not to do them yourself! In case you do meet people who are rude, ignore them and continue being friendly.
However, you could befriend those people, because it's just a way of getting your attention. Below are 3 key steps to using chat rooms correctly for an enhanced experienced.
---
1. Familiarize Yourself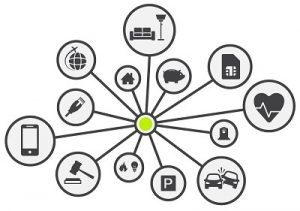 When you first browse a website, it's a good idea to check out all of the features given to you. Some chats have webcam and microphone options to make communication easier and more fun.
Also, be sure to use the search function to find different topics for each chat room. Simply joining a chat that is relevant to you will instantly make it more enjoyable.
Who knows…
You could even make amazing new friends with similar interests!
---
2. Add an Interesting Bio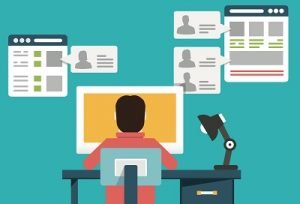 It's vital to write a description of yourself when you get the opportunity to do so. And filling out as much information as possible on your profile is very beneficial.
Having a descriptive infobox does 3 positive things:
It'll make you more approchable
It's easier to find others with common interests
It creates a more authentic feel to your profile
---
3. Block the Annoying Users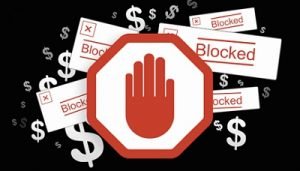 Sometimes it's impossible to resolve conflict and get along with everyone.
As a matter of fact, this is where the block feature comes in handy. You can utilize blocking to create a clean and safe personal chat environment.
It's important to avoid users that are just creating problems so that you only interact with friendly people. Basically, that'll make your online experience the most enjoyable.
Remember one thing though! – Make sure you give someone a good chance before blocking them. It could just be a misunderstanding or a bad joke.
All in all, checking off these 3 steps will help ensure a pleasurable online chat experience.
---
About The Author. — Hehecams is an expert in communication and contributor to Joingy, a chat app to meet strangers. Visit their Official Blog for guides on similar chat topics.