How to Build Your Online Brand
How to Build Your Online Brand
In a world consumed by social media, many people are looking to build communities all across the internet.
It might seem difficult to think about trying to make people more eager to interact with you.
However, there are 3 easy tips to build up your online brand and reputation.
---
1. Be Focused and Consistent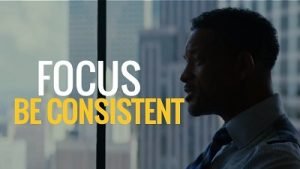 The most successful communities have loyal followers.
When you garner the respect of a few returning users it becomes a lot easier to attract new people.
One of the most important steps is to be consistent with your social media presence.
Whether you are releasing quality content or just everyday pictures make sure that you have a schedule.
A schedule benefits you because:
You're more likely to get returning users
It's easier to get statistics when you repeat the same thing
Staying on track for your goals becomes easier
You need to be a consistent user in any aspect of your internet life if you want it to become routine and feel like you are becoming part of a community.
---
2. Find Your Niche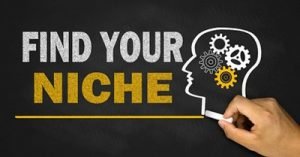 The best way to put it is you need to find what you are best at that nobody else is doing and just do that.
Think of it as a catch or a lure to draw people into at least giving you a chance. People are willing to look at your brand and join your community if something gets their attention.
Make it easy for people to conversate with each other and discuss your work.
For example:
If you start a forum for your local club then make sure you start conversations to get people talking.
Be certain that your website is easy to navigate so that it's user-friendly.
Taking the initiative to get the ball rolling is vital to success sometimes.
---
3. Success Can Take Time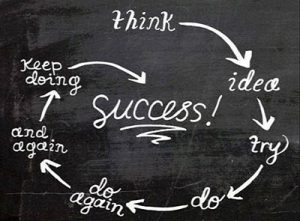 It is a long and tedious process to build a brand and become rooted in any sort of community.
Understanding that it takes time and effort will help your mind rest easy.
Stay focused on your goals and don't think about too much else.
It can be hard to build something over the internet since you're doing it behind a computer screen.
But you will notice the longer you stay committed to joining or creating a brand, the faster you will see results.